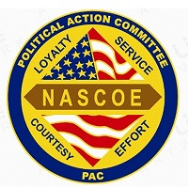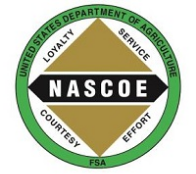 National Convention is Coming to Kansas!
The 2019 NASCOE Convention will be July 31 to August 3, 2019 in Manhattan, KS. Please navigate to the 2019 NASCOE Convention Webpage. This will be the 60th Anniversary of the NASCOE Convention, so appropriately, the 2019 theme will be "Denim and Diamonds!" Make plans to join us in Manhattan. Online Registration is now open!! Click here to visit the store!!!
For Kansas FSA Employees, the SED encourages employees to attend the convention, as stated in this Memo. County Committees are also invited to attend! Click on this letter to give to your COC at your next meeting!